I think it's hard to whittle down a person's legacy to one short blog post. Even a book. How do you summarize a person's life? Their story? Sufferings, journey, joys. You can't.
My mom was unique – a free spirit, so very kind, and left a lasting impression of God's love on people. I could find her in any place by her laugh – it was loud and full. It embarrassed me when I was little, and then became endearing to me as I grew older. Here are some other things I loved about my sweet Mama…
+ She loved being a mother. She started traditions with us, loved to decorate her home, and encouraged creativity, reading, and expression. Our home was full of imagination and story. It's one of my favorite things I've passed down to Kennedy. She taught us about how beautiful the name of Jesus is, and she loved all the different names and meanings of Him. She loved beauty and could find or create beauty in everything. She was sweet, yet very strong-willed. She passed that down, too. 🙂 But when it came to the Lord, she was soft. Full of faith and grace.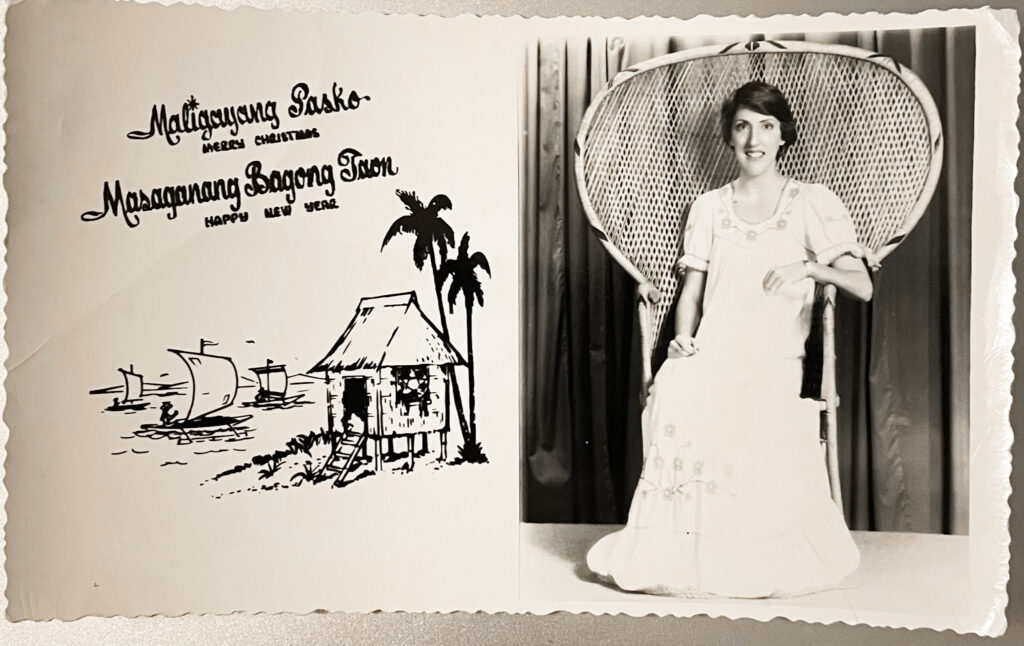 + The importance of missions – to go into all the world, to love all people, and tell them the Good News of Jesus. She was a journeyman missionary through the IMB in the Philippines in the late 70's while still single. The powers-to-be even told her that she was sacrificing getting married since she was in her late 20's when she went. She told them this is where God was calling her to, and she was going no matter what. Little did they know, she believed God had told her that she was going to marry my dad.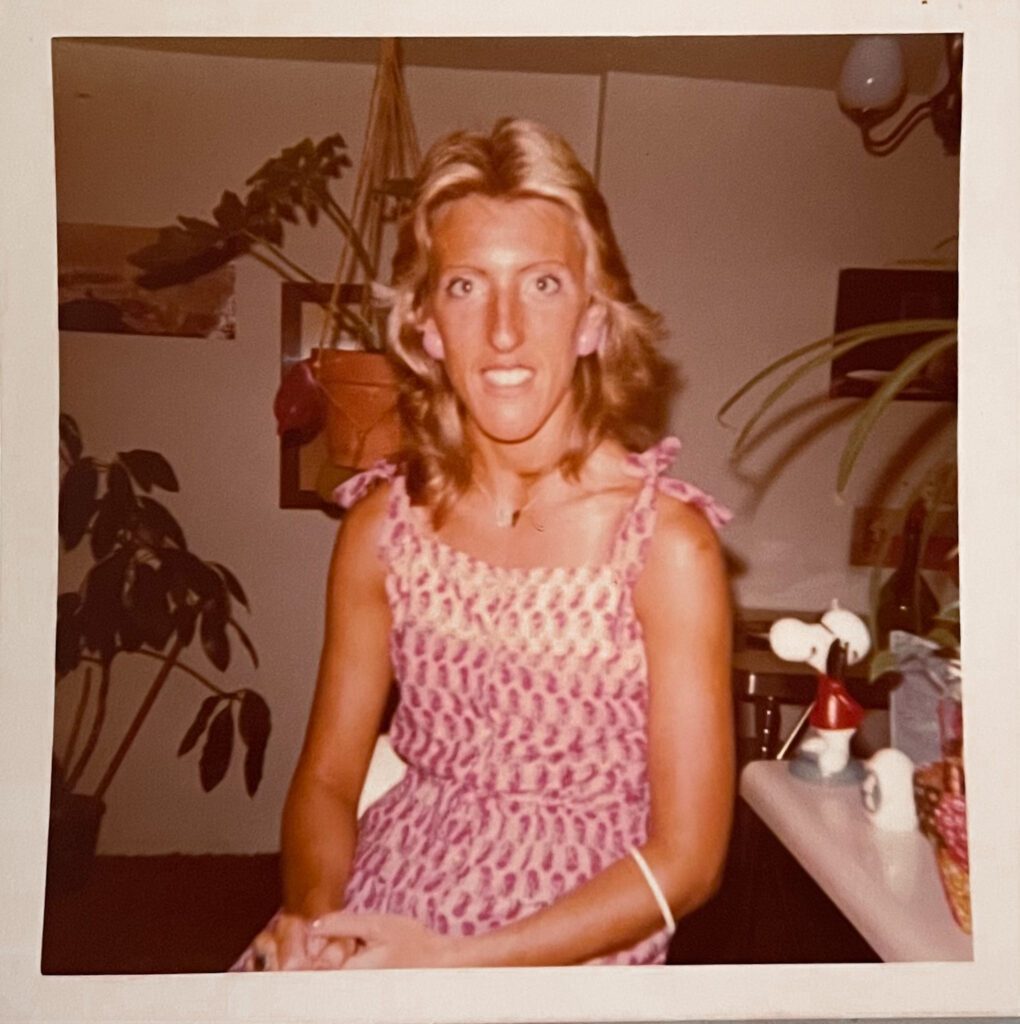 + She loved clothes and accessories to the max, makeup, being tan and having her nails & hair done. She taught me the way of finding the best sales!! My favorite thing she'd wear, though, was a pair of overalls, Birkenstock-like sandals, and no makeup. She was naturally beautiful.
+ The greatest beauty of a person is on the inside. To be a woman who loves, delights in, and fears the Lord.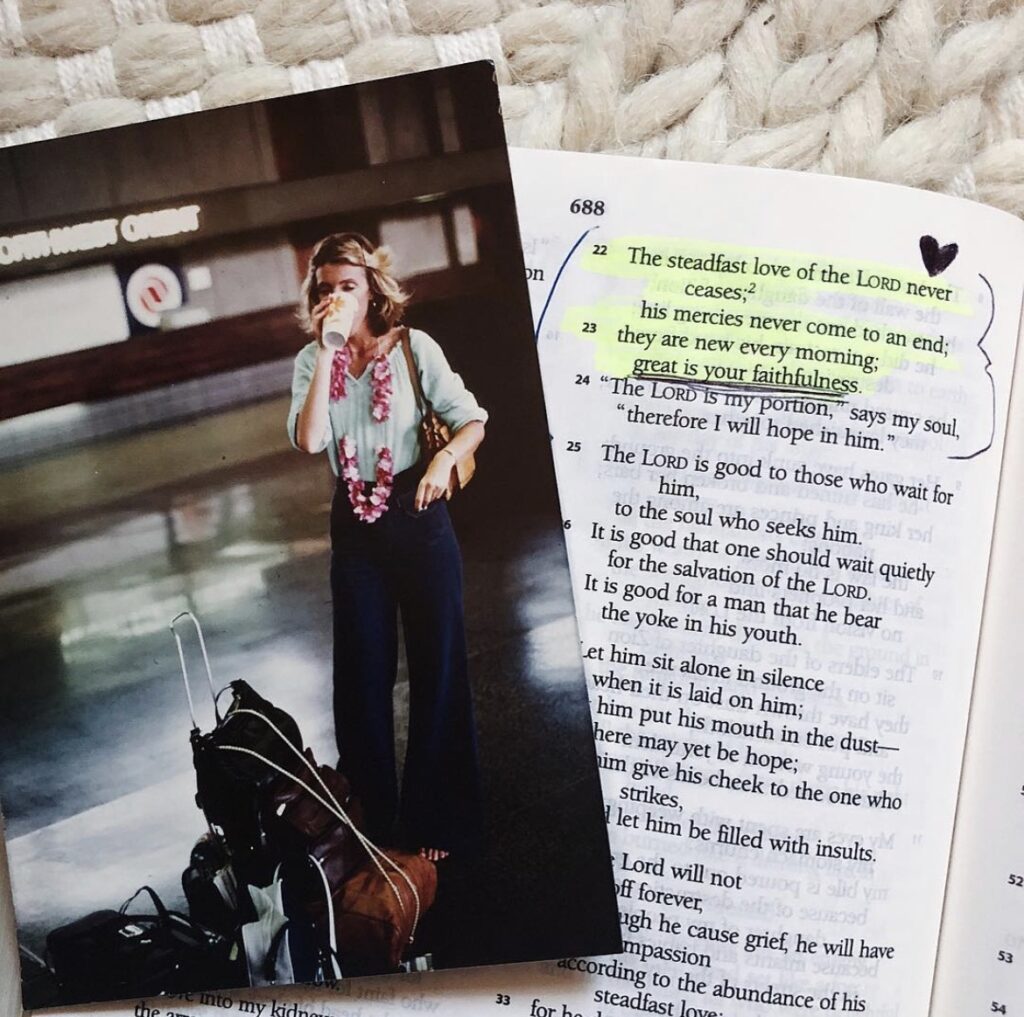 + A love for the Bible
+ That God still speaks to us through his Word
+ The power of prayer
+ Faith. I called her my Elijah and asked her to lay hands on me & pray that God would impart to me the faith walk she had – that I'd be her Elisha.
+ To give generously
+ God's promises. He will do what He said He will do.
+ God is God, and we are not. Submitting to His will.
+ God knows we are "but dust". Our fragile humanness.
+ Grace
+ Great is Thy Faithfulness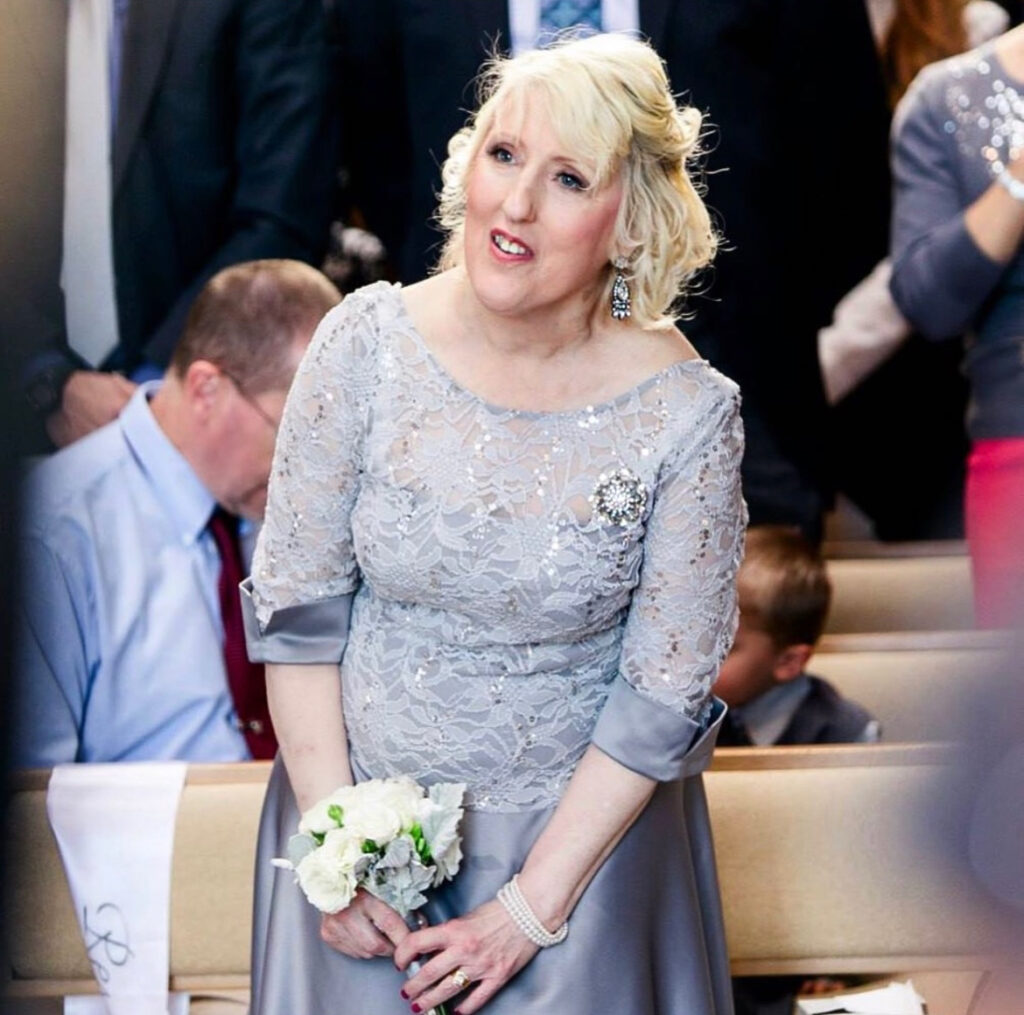 + Joyful worship in the midst of deep suffering. She had fibromyalgia since she was 35, and that began the downward spiral with other health issues. She still loved the Lord, his Word, worship music, the church, others…I always said that I feel like she was a person full of life who was robbed of life. When, in fact, she probably had a deeper relationship with Jesus this side of heaven than I will ever know and few will probably experience due to her sufferings and how she pressed into him.
+ The importance of the covenant of marriage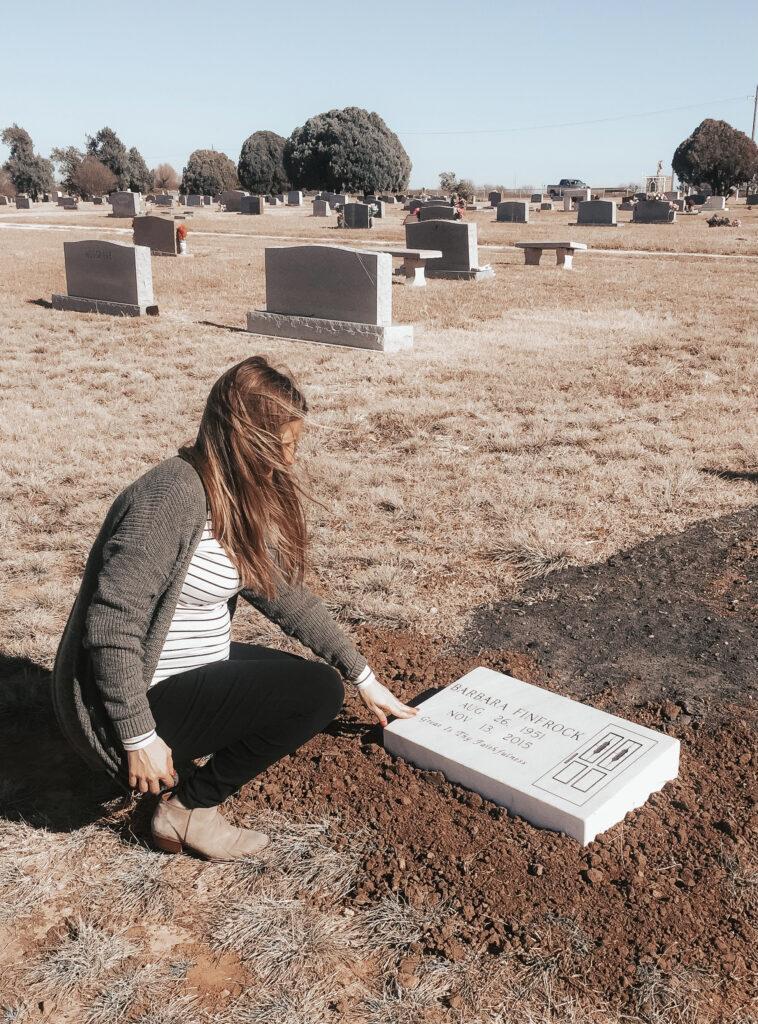 + One of her favorite things to do was to rock babies. Oh, how she loved rocking them in a big chair! I am so sad she was never able to rock – or even meet – my babies. This is a pic of me pregnant with Kennedy a year after she passed.
+ She also loved stained-glass. She had our front door made – a big wooden door with stained glass, and she always joked with Dad about how she was gonna take that door to Heaven. So, he put it on her gravestone. I have the stained glass pieces now and want to do something special with them.